The Practice of Experiential Marketing
Written by Ariana Dickson
Let's be honest, it's time to kiss transactional influencer marketing goodbye. Authenticity is the name of the game and social media campaigns which rely solely on traditional sponsored content aren't providing the type of genuinity needed to make an impact. Typical transactional relationships may involve a brand sending a product to an influencer to use and feature in an Instagram post or mentioning their brand in an Instagram story—but these types of one-off interactions don't exactly prove genuine advocacy and most likely won't produce results. Here at Travel Mindset, we focus all of our energy on crafting and customizing unique campaign concepts which go well beyond one-off brand promotions.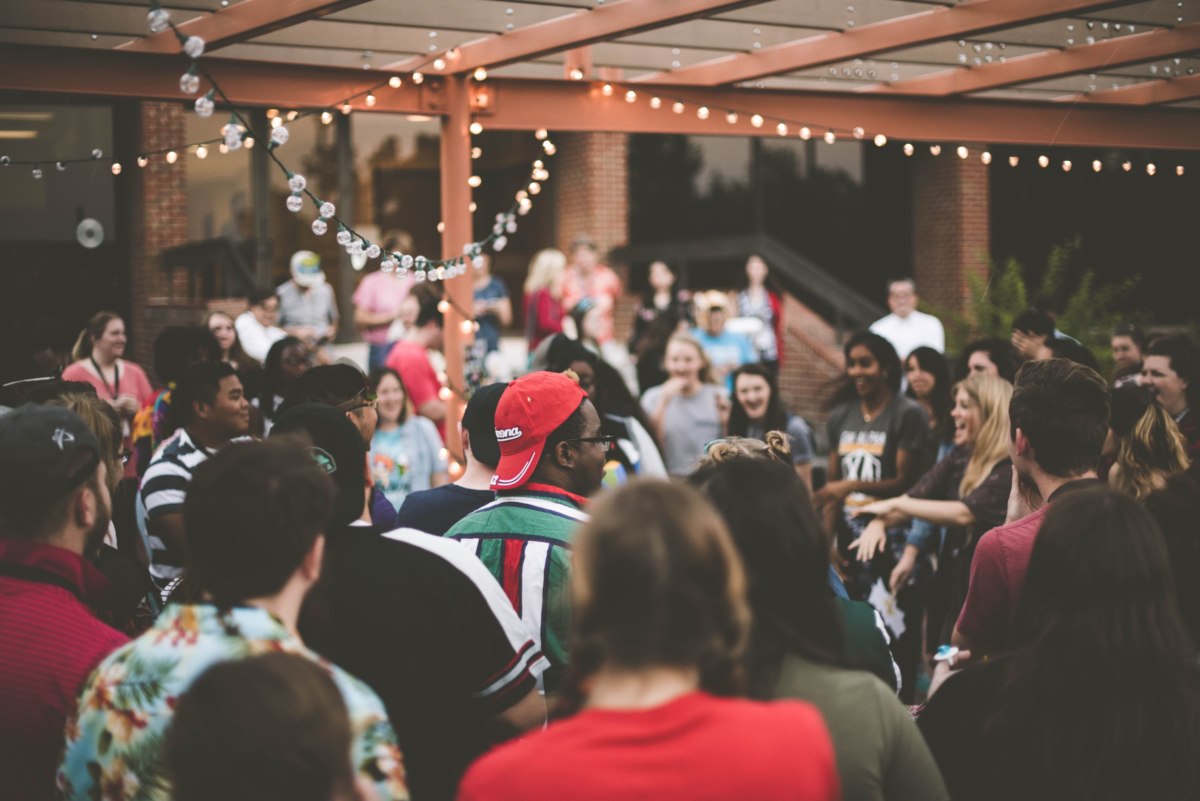 Are you wondering how it's done? Replacing transactional marketing with experiential marketing strategies is the way to go. Pushing the boundaries—stepping outside of transactional interactions and into customized concepts is the key to establishing highly successful social media campaigns. Entrepreneur Magazine recently touched on why new-age marketers should emphasize on investing in experiential marketing, as it yields much better results and allows for micro-level engagements directly with customers. It has become essential to not only understand the landscape but the influencers and what resonates with them, as well as their audiences. Building a narrative around this, delivering a total package where the memory itself becomes the product has an inordinate impact on purchasing behavior and follow-through.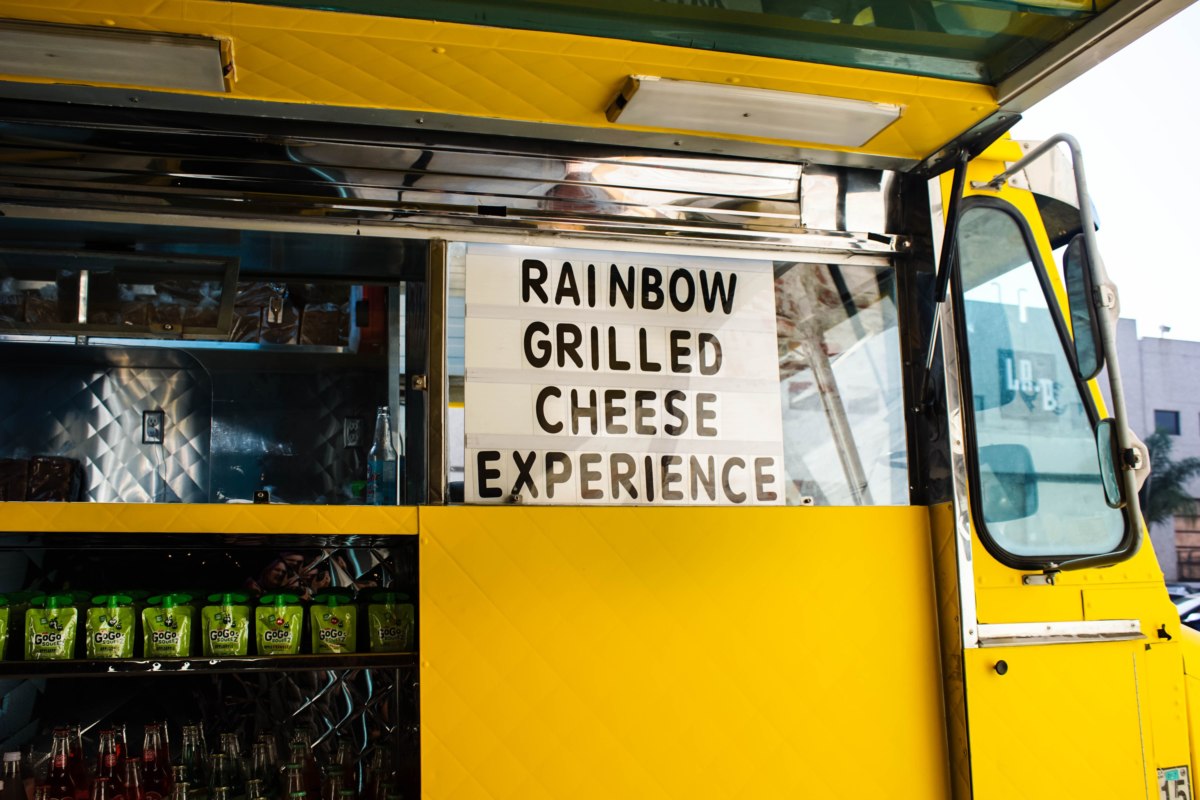 Partnerships which turn influencers into ambassadors, out-of-the-box events and unique brand initiatives like the Seeker Project, which utilized influencers to amplify a promotion—implementing a value proposition personalized per consumer—are all prime examples of experiential influencer marketing at its very best. These type of unique activations do an outstanding job of immersing and engaging both influencers and their audiences, more so than any other form of media buy or promotion. By providing influencers with immersive opportunities, brands are able to foster and build real advocacy, which results in more authentic and higher quality content. It's these real-life experiences that followers can consume and engage with that stay with them for much longer than static visual advertisements on social media. As a result, you're helping to move consumers through the purchase funnel, from awareness to buy, faster than ever before.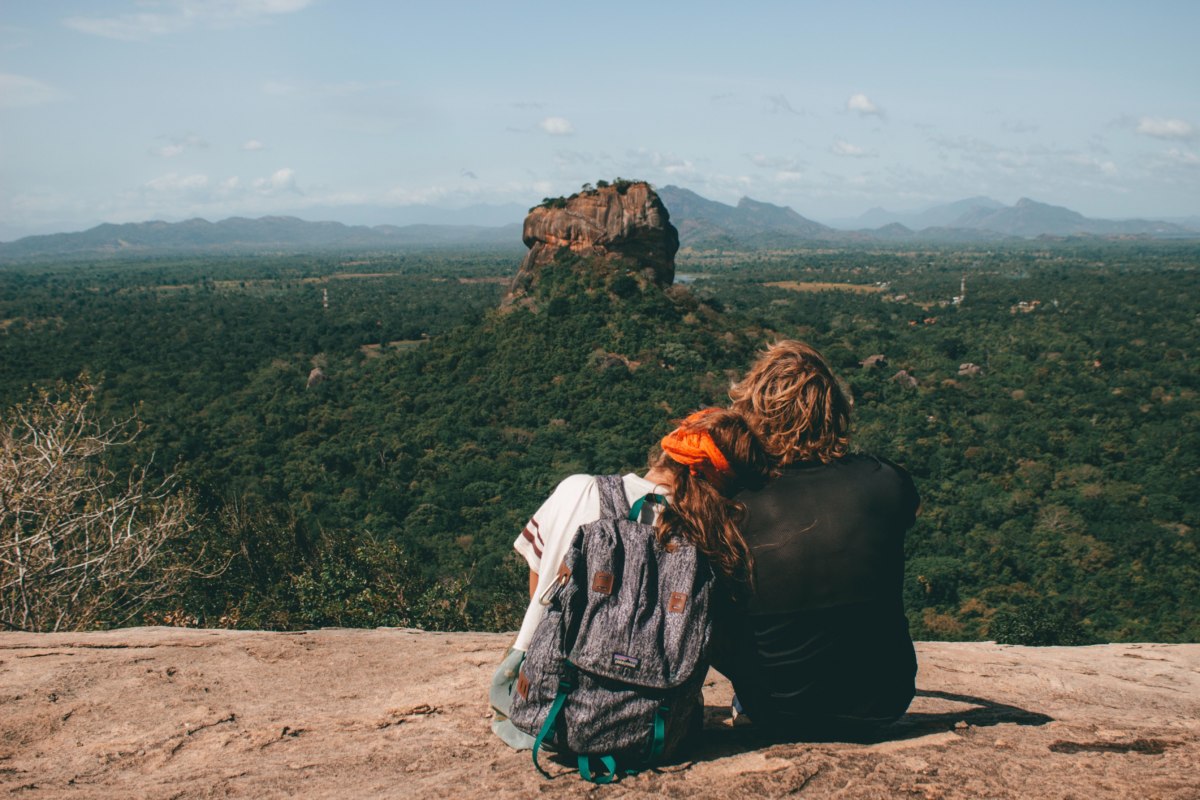 Involving the thought leaders of your space in an experience rather than a static digital campaign allows you to create multi-dimensional relationships with both influencers and their social media followers; generating much higher interest in your brand while continuing to strengthen brand loyalty. Tapping into this practice harnesses an exceptional power to transform your influencer marketing strategies and success rates. So, what are you waiting for?
We're in the Age of Experience and Travel Mindset is in-the-know on just how to create the perfect experiential influencer marketing campaign for your brand. If you want in, contact us and let us know what you're looking for here!