Situation
Fairmont Hotels & Resorts wanted to increase social media awareness of its unique amenities by inviting new influencers to visit and experience properties across multiple continents. In addition to selecting influencers with an affluent and highly engaged audience, we also worked to create a series of in-house content pieces to highlight the six properties.
Objectives
Increase awareness of select Fairmont Hotels & Resorts Properties
Increase engagement on social media with the #FairmontMoments hashtag
Increase travel intent and build awareness of Fairmont's special amenities
Focus on influencers with dedicated blog audience and an equally passionate social audience, particularly on Instagram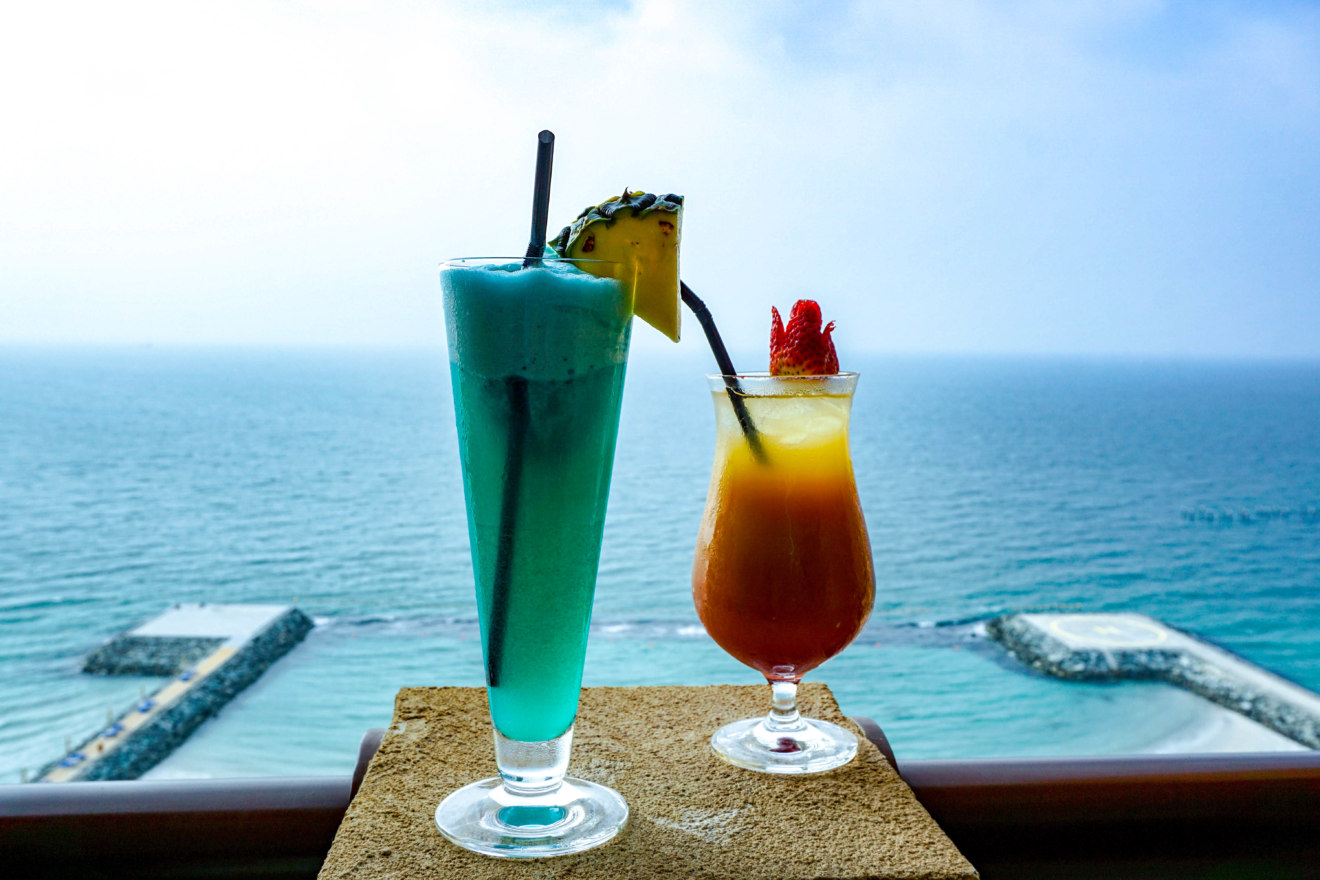 Results
We created a campaign that focused around 6 individual Fairmont Properties, creating 48 pieces of content on influencers blogs, iExplore, Travel Mindset & for Fairmont's own blog. The influencers felt a strong loyalty to Fairmont because of their amazing experiences and have continued to share content well after campaign was over. Influencers have now turned into Ambassadors. We've worked with Fairmont on several year-long campaigns and are continuing this year with two new campaigns.
78 Pieces of Content with more than 700K views
70+ Instagram Photos Shared with over 300K likes and comments
200+ Instagram Stories Shared mentioning brand, utilizing #FairmontMoments hashtag
28M Impressions on Twitter through one-hour Twitter Chat
170+ posts on Facebook tagging Fairmont Hotels
99M Impressions at end of campaign date, impressions still climbing with evergreen content shares