Oh the Places We'll Go—Where Our Influencers Are Off to This Year
Written by Ariana Dickson
If you're seeking travel inspiration, in-the-know influencers who are always on the go are a good place to start. At Travel Mindset, we recognize how Tourism Trends are heavily shaped by influencers in the industry and, like so many others, we often turn to these avid travelers to get insight on where to head next. So, we sat down with a few of our favorite creators to chat about their upcoming travel plans (as well as destinations they will be daydreaming of) for the rest of 2019.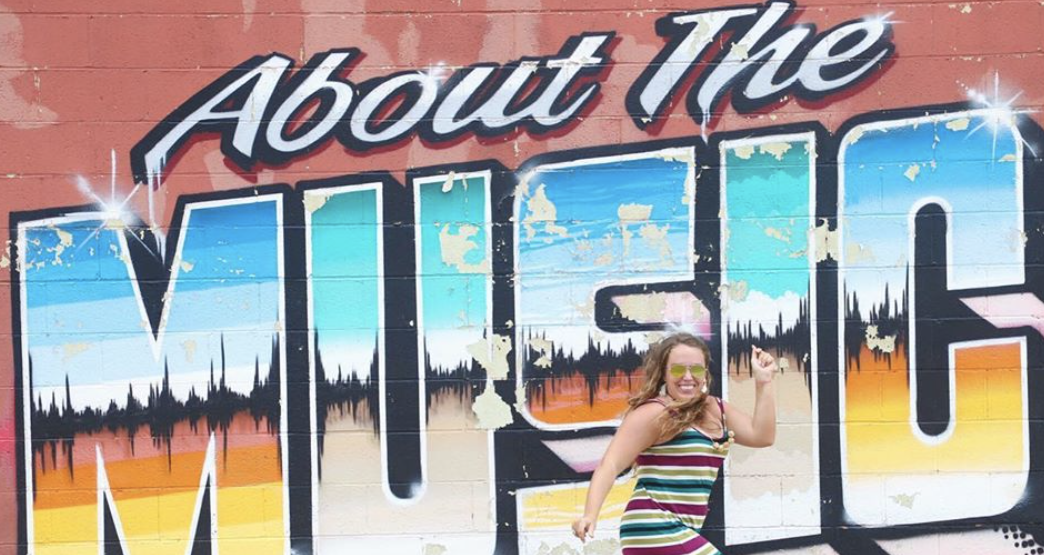 Kristin Luna, otherwise known as Lunatic at Large on Instagram, is all about domestic travel these days. Her most recent travels have included Memphis, Oklahoma City, South Walton, Huntsville and the Smoky Mountains, with plans for Boston, Cincinnati and Bermuda in the late summer. Running a community public art company, she is always in the market for new towns rife in street art. A few on Kristin's radar include Detroit, Philadelphia, Baltimore and Mexico City. Her big dream is to go to the Faroe Islands—and on the flip side of the map, the Falkland Islands. "There's just something about their rugged, untouched beauty that appeals to me," she says.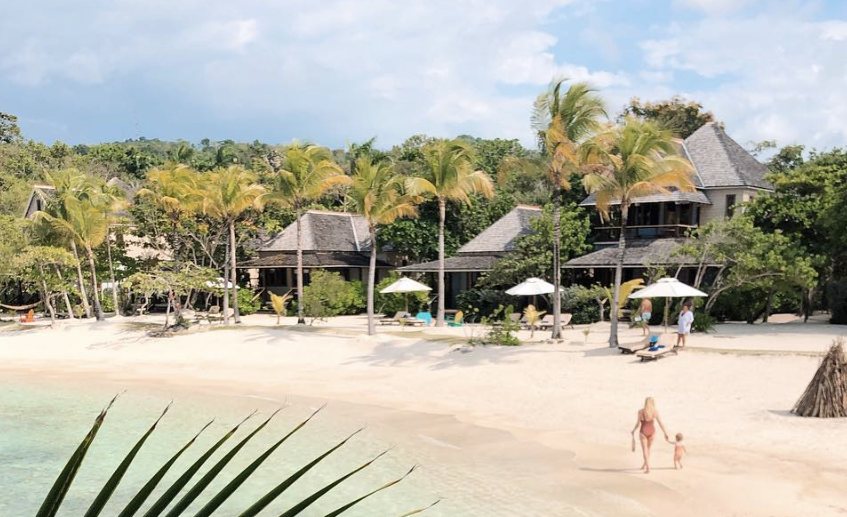 Lauren Wells and her family jetted off to Jamaica and Copenhagen this past spring before they were off enjoying a few weeks in Europe—Ischia, Corsica, and island hopping in Greece. At the moment, they are exploring Paris (a place she has dreamed of visiting with her daughter since before she was born!)…Some local trips around their New England home base, as well as a trip to Punta Mita in the fall are also in the works.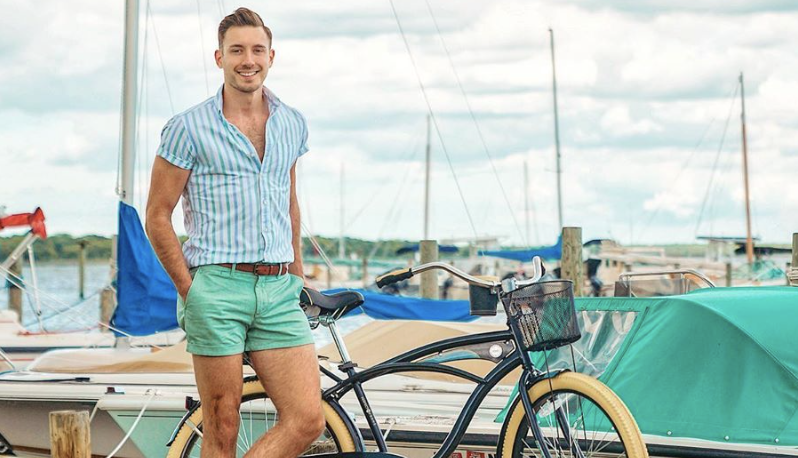 Bright Bazaar's Will Taylor has a plan that we can definitely get on board with—"In the summer I love visiting islands because of their manageable size; the limited choices on islands limit that overwhelming feeling I sometimes get in cities where I want to see everything, eat everywhere and visit every place, which makes them more relaxing destinations. The Mediterranean offers the perfect destination to mix beaches, activities and culture – plus with cheap flights within Europe it doesn't have to break the bank either!".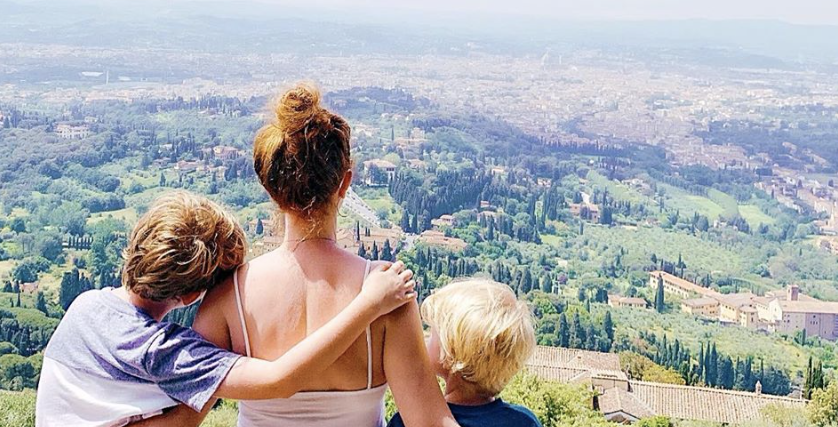 Keryn Means from Walking On Travels geared up for a busy summer of travel with her boys as soon as they got out of school. In June, the entire family was off to Italy for a multigenerational trip where they explored the canals of Venice, vineyards across Tuscany, cliffs of the Cinque Terre and ruins of Rome. As soon as they got back they popped up to North Dakota for a bit of fun in Theodore Roosevelt National Park, down to the Outer Banks, NC for a beach break with the cousins and their annual trip up to the lake in New Hampshire where everyone shuts off their devices and settles into lake time near Wolfeboro, NH. The fun doesn't stop there, she will be back up in Alberta, Canada with her girlfriends, exploring Edmonton and Calgary, the two main gateways into Jasper and Banff National Parks. The fall will see the kids returning to school and mom hitting the road on her own once again. Keryn also has plans to explore Montana, South Dakota, and back on the Rocky Mountaineer to Banff, one of her happy places. As for the rest of summer, autumn and winter, only time will tell.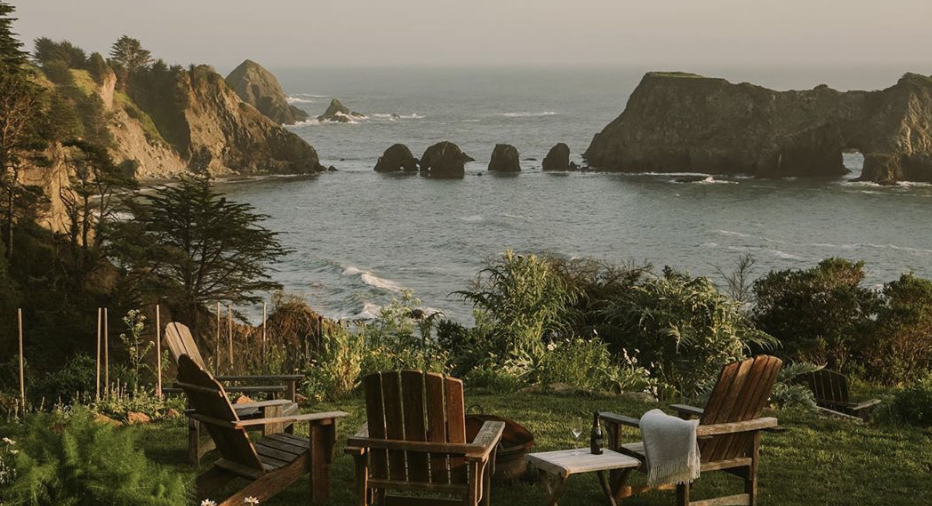 The face behind Bon Traveler, Jessica Wright, says her goal for this year was to explore more of North America—"For the bigger ticket trips, I'll be returning to Finland this year and then on over to France!". Until then, her next trip is up to British Columbia, with some other nearby destinations including the coastline north of San Francisco; destinations like Mendocino and Sonoma.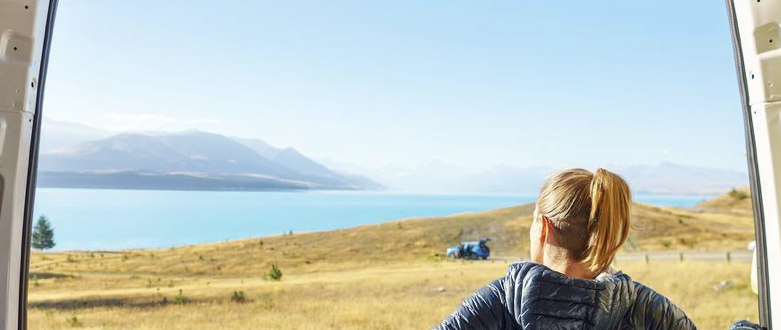 Producer, writer, and explorer, Rachel Rudwall also has a major travel year ahead of her, including lots of outdoor adventures around the world. The most exciting destinations on her travel calendar include: New Zealand, Georgia, Armenia, Azerbaijan, Finland, Norway, Switzerland, France, Germany, and Luxembourg. In each country, Rachel will be storytelling through video, photography, and written content, and as always, is looking forward to sharing her adventures on social media!
Domestic travel, multigenerational adventures, and lots of European exploration are among some of the travel trends we're seeing from our influencers this year. Whether they are wandering around close to home or heading out for a whirlwind trip elsewhere, there's no question that they will be sharing their exciting journeys with their followers. Want to be a part of it all? What are you waiting for!? Reach out and chat with Travel Mindset here!