Instagram News and Trends
It can be a daunting task to stay up to date on all of the changes happening over at Instagram. While we all like to think we can catch each and everyone of them, something always slips through the cracks. So, we scour the top social media news sites, trend reports and company news to keep you informed each and every week.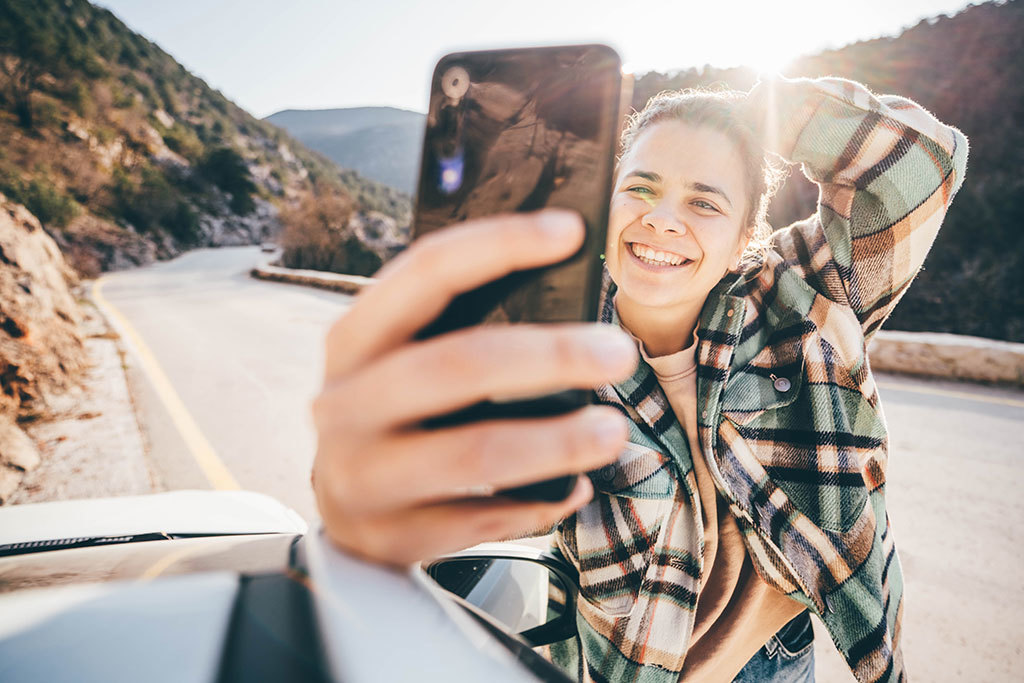 Here's the latest Instagram News
Are you ready for the Instagram Stories link sticker? We don't know about you, but we are so used to the "swipe up" feature, it may be a shock to consumers and fans as the transition happens. What you need to know and do to make the switch. Good news though– niche influencers with less than 10k followers will have access to this feature!
Enough is enough and Instagram (actually) agrees. They've added a new feature that helps to protect users from bullying and harassment. Find out how "Limits" works and how to implement it on your account. More on the Limits function. 
VIDEO: Instagram is all in with creators as it continues to build new tools and focus on mobile first video for creators.
Not everyone is thrilled about the Instagram move towards video, but what are they really mad about?
Wondering how Instagram ranks your content? They are telling you in their own words. Whether you believe them or not, well, you might want to test content to see what works best for you. 
What's next for travel influencers is ALWAYS on everyone's mind, whether you are the influencer or a brand/destination. So, we chatted with PhocusWire to find out.
Instagram Resources
How to create virtual road maps in Instagram Stories

How to

post

to Instagram from a Laptop or desktop

How to

filter out

abusive comments and DMs

How to

encrypt

your Instagram DMs

What is the impact on Instagram in Travel Marketing?