Situation
Germany Tourism was eager to tap into social media influencer marketing to promote its 41 UNESCO World Heritage Sites. The goal: Make a big impact without influencers physically traveling to Germany.
Objectives
Build awareness for Germany's UNESCO World Heritage Sites
Increase engagement on Germany's social channels
Create custom content to increase travel intent to Germany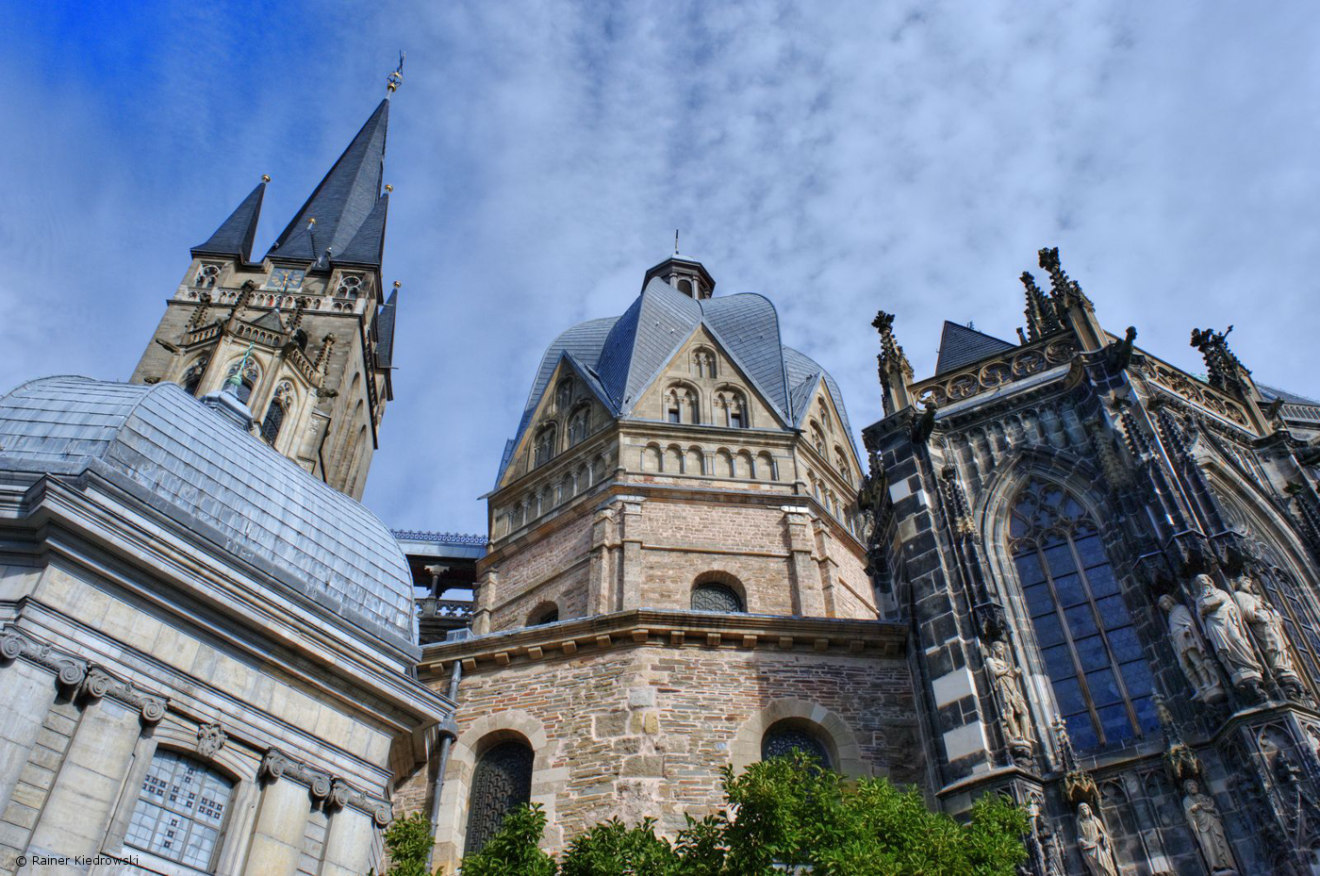 Results
We created a multi-channel and multi-influencer campaign that checked off all of the objectives. First, we created content. Then, we highlighted the content and utilized the influencers with a one-hour Twitter Chat. 10 influencers and their followers took part, generating 68M impressions on Germany travel and UNESCO World Heritage Sites. In addition to trending on Twitter in the US and England, the custom content received more than 200K views, while Germany's UNESCO World Heritage Sites received more than 3,000 social media mentions via our influencers social channels.
10 Custom Articles with more than 600K page views and average of 4 minutes on site per article
68M Impressions on Twitter during one-hour Twitter Chat
1,400 Tweets mentioning Germany and UNESCO World Heritage Sites
Over 60K likes, comments and shares on Facebook articles promoting content