Situation
Visit Knoxville wanted to tap into its drive market audiences, specifically couples travel (no children) audience and family / multigenerational travel audience. With a heavy emphasis on social media, especially visual channels like Instagram and Facebook, they wanted to show — not tell — how many unique offerings Knoxville had to offer potential travelers. From the emerging food and beverage scene to the many outdoor recreational activities, the passion of the city is bound to leave travelers wishing for just one more phenomenal experience — you just have to visit to have the experience.
Objectives
Increase Brand Awareness
Increase Travel Intent
Increase Click-Through Rates to Visit Knoxville's Website
Tap into Influencers in Visit Knoxville's Drive Market Audiences
Partner with Influencers with a Strong Photography focus to Help the Campaign's Visual Elements Stand Out
Engage with Fans on Instagram's Stories to Promote the Visit Knoxville Experience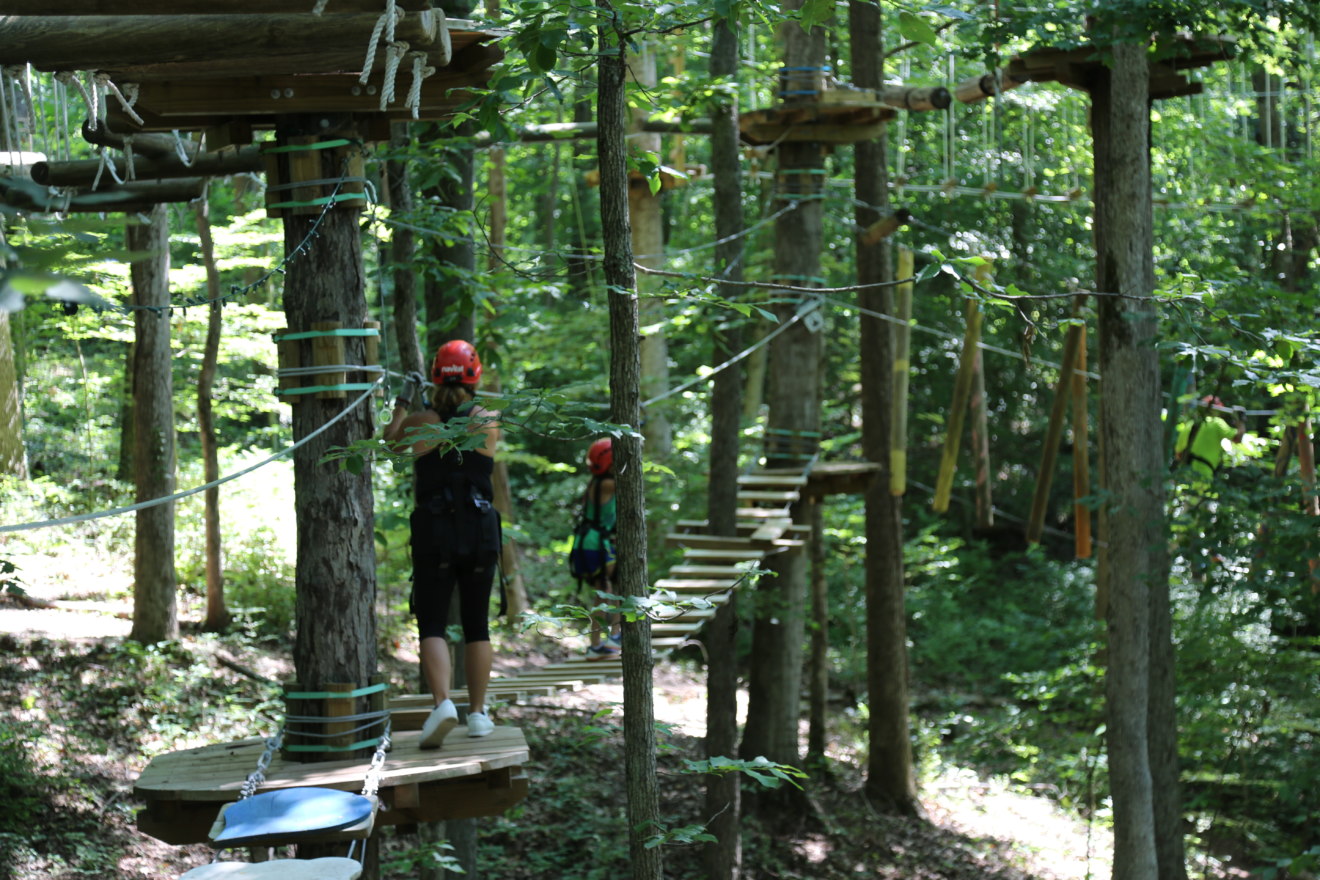 Results
We partnered with two influencers with a strong audience in Knoxville's target markets areas. Both influencers were able to passionately convey why travelers needed to plan a trip to Knoxville. That passion was shared through beautiful imagery and stunning blog posts on their channels. In all, six blog posts were created — two each on each Influencer's blogs — generating over 100K social media engagements.
Amplified the Messaging on Travel Mindset's Social Channels
35M Social Media Impressions
Over 125K Pageviews of the Blog Content
210 Social Media Mentions with Brand Lift of 15%
100K Social Media Engagements (likes, comments, shares, views)