Bridging the Gap: Why You Should Trust Influencer Marketing
Written by Katelyn Krulek
Ballerina superstar Misty Copeland sports an Under Armour outfit in a video on her Instagram. She looks fierce, elegant, and amazing. The way she exudes confidence proves it. Her followers want to be like her — looking fierce, feeling empowered, wearing that outfit.
This is the power of influencer marketing. It's more than just a buzzword or trend, it's a source of inspiration — a platform for people to connect with what makes your brand human.
So how does it work? An influencer's presence in the real and digital world is derived from their unique likes, dislikes, strengths, weaknesses, and human experiences. They are thought leaders who have developed a loyal community of followers who look to them for inspiration and advice. These followers feel a personal connection to the influencer based on relatability, and therefore trust the influencer as if it were their most devoted friend. So when a natural, compatible partnership is fostered between an influencer and your brand, that community of followers is more likely to not only understand your brand message but also feel that same personal connection to it.
So why isn't everyone doing it? It can sometimes feel like a leap of faith to put your brand image in the hands of a public figure you may or may not know, and the horror stories from influencer marketing malpractice can leave you hesitant to trek into unknown territory. But the key to unlocking influencer success for your brand is to understand the landscape. Here's what you need to know:
It's a new division of advertising derived from age-old practices
While social media is relatively new to the advertising space, the method of ad placement has been around since the beginning of print. Think of influencer marketing as native advertising — one of the oldest known forms of advertising — in its most organic form. Rather than mindlessly marketing your brand to the world in hopes consumers will understand, influencer marketing reaches people in the most intimate way. Your brand becomes embedded in the personality and image of the influencer, making your message feel less like a sales pitch and more like what you want it to: an authentic connection.
It's diversifying the ad market — in all the right ways
Still stuck on print and television? Consider influencer marketing as a supplement to your ad campaign. One of the most effective ways to impact consumers is by establishing a connection across mediums. Social and digital touch points help ensure your brand is placed in front of the right consumers at the right time, reinforcing your brand message in the most relatable way possible.
Fellow marketers are taking note. Just last year, a survey revealed 39% of marketers said that they planned on increasing their influencer marketing budget. Out of those surveyed, 30% planned on spending $25k-$50k per influencer marketing program and 25% have plans for spending $50k-$100k.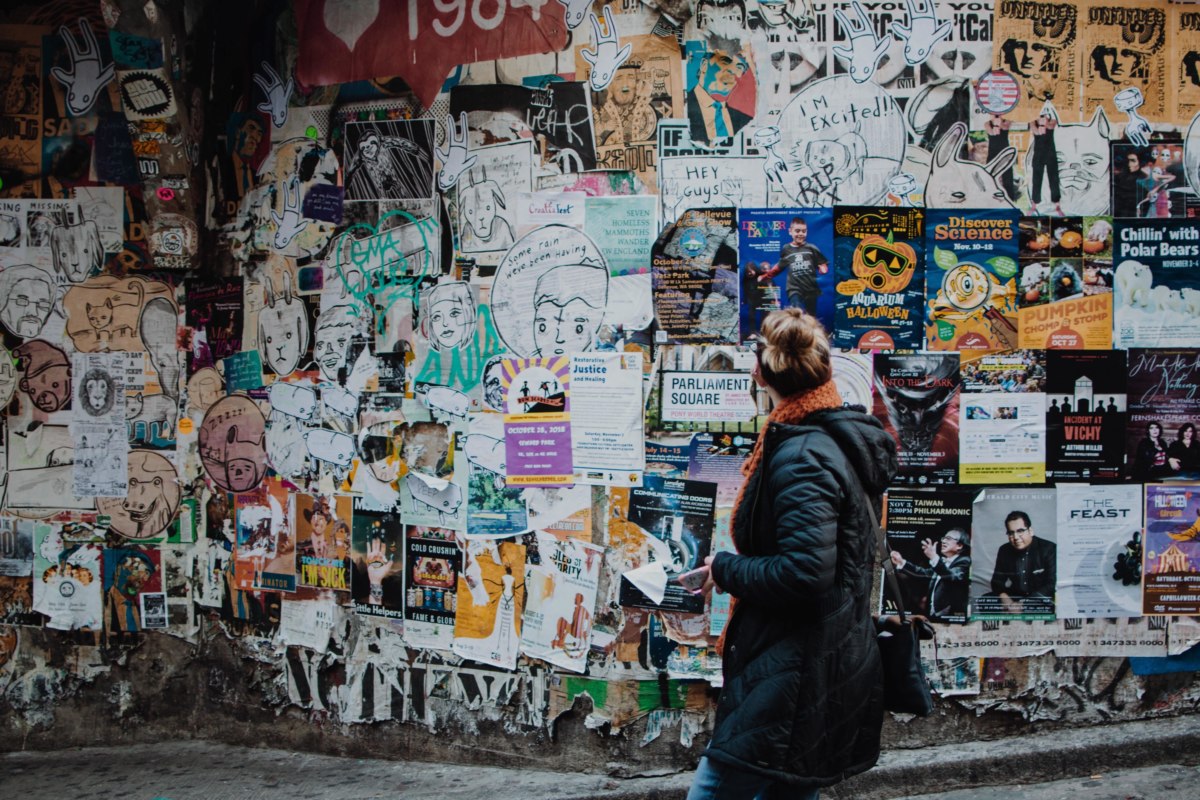 It comes in all shapes and sizes
If you think influencer marketing is just millennials and celebrity A-listers, think again. From new moms to empty nesters, micro to macro, influencers come in all shapes and sizes. In other words, your influencer campaign can be completely customized to fit your brand's unique needs — without blowing all your ad spend to the wind. Personal care brand Tom's of Maine implemented a micro-influencer campaign which helped to encourage consumer engagement and promote brand awareness. This strategy created a snowball effect that reached 4.4 million potential customers in the first three months of the campaign.
It can be tested, measured, and optimized
Influencer marketing can be tested and measured using specific KPIs (like referral traffic, click-throughs, and conversions), data capture (gathering, structuring and storing data), and digital technology (such as pixels or tags). Similar to other digital marketing, these practices help measure the success of your campaign from start to finish (and all the execution points in between), allowing effective optimization — and putting you in control of your influencer marketing.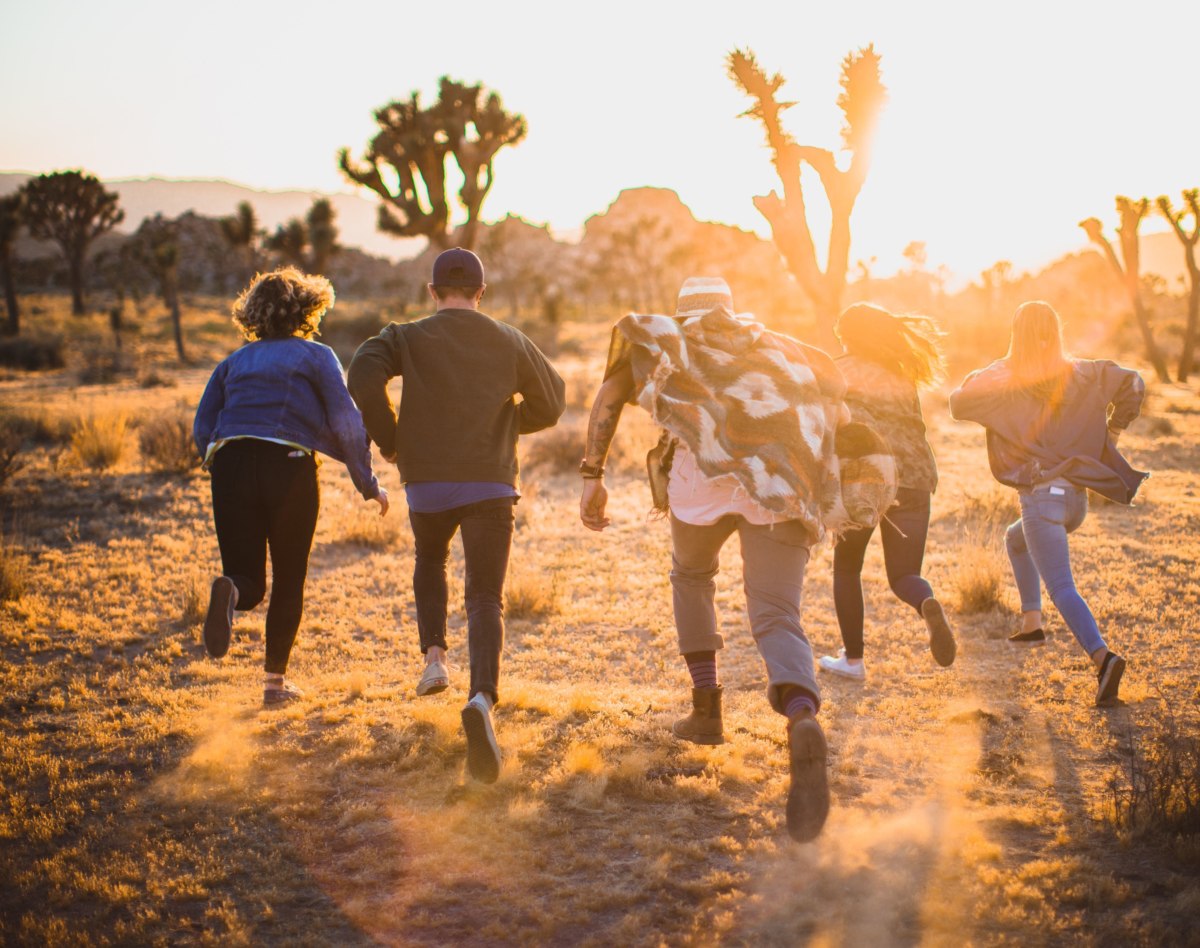 A trustworthy influencer marketing agency is the secret to ROI
What's most important to know is that you don't have to go at it alone. An influencer marketing agency has devoted time to developing relationships with their influencers to ensure professionalism and results. They know their influencers inside and out so they're better equipped to help you find an ambassador that's a true brand-fit. An agency also has the tools, data, and know-how to measure your campaign's success from start to finish so you can feel confident that your ad dollars are in hands that will deliver. Because of this, investing in expert help can not only save time but also radically improve your return on investment.
Discover what an influencer marketing campaign could do for your brand by contacting us here.