Cat videos aside, we are pretty much addicted to our TikTok feeds, more so now than ever after being home for more than a year. This little window into each other's homes, interests, jobs, creativity and talent was a lifeline for many, and it only continues to grow.
As we popped our heads outside, the world of video expanded into a social media space that continues to soak up content at a rapid pace. From 7 second snippets of the latest beach visited to longer travel planning guides (and of course dance tutorials!), TikTok has made sure we are constantly entertained.
The best part for brands- Anyone can go viral- even with zero followers. The algorithm is completely different than any other social platform.
Things are changing quickly over on this video platform. Brands and influencers need to know what features are coming next and how to take advantage of the latest changes, hurtles to hop over and best practices.
So, we are rounding up all the latest news at it comes out so you can stay in the know.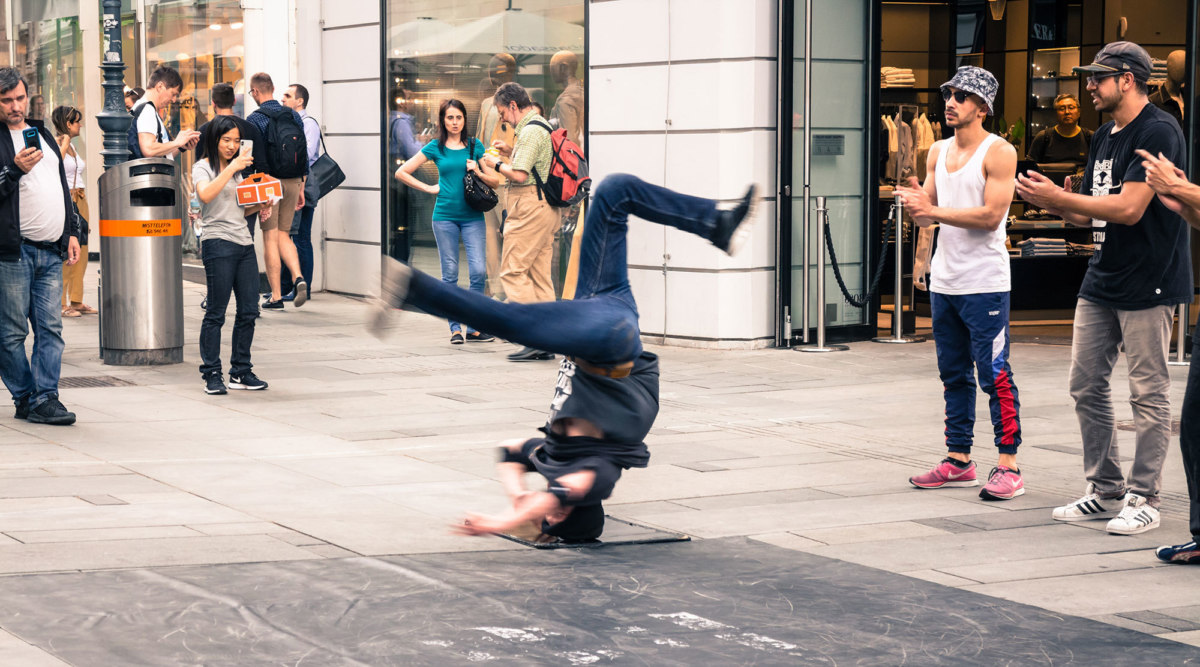 Here's the latest on TikTok
Ready to cash in on TikTok? The company's Creator Fund is doling out $1 billion over the next three years to hep creators actually make money for all of the content they have produced for the platform. Want to get in on the actions? Find out how to sign up and get you $$$.
TikTok is checking in on your teens to make sure they understand privacy, along with protecting them from people sliding into their DMs and harassment from other users. Read more about it HERE. 
Raise your hand if you miss TikTok when you fly. We sure do! Thankfully, American Airlines is giving you free access to TikTok whenever you fly with them, no purchase of in-flight Internet required.
Extra Extra Read all about it! We couldn't be more thrilled to hear that TikTok has partnered with (our beloved) Canva and Vimeo to make creating AND uploading fantastically produced videos straight to TikTok. The dimension will be TikTok perfect, while giving you access to all of the features you love in these creative apps. Who's ready to make some more travel videos?! 
Still not sure how to reach your audience on TikTok? They've released a "Creative Solutions" guide to help you be more effective in promoting your brand and boost your reach. 
TikTok Resources