The Silver Lining: Radical Creativity
Being under lockdown for the past 4+ weeks has content creators getting more resourceful and creative than ever. Later says the "the average screen time is up to 5h 40m per day, an 18% increase from weeks prior." The boredom many are experiencing from being encouraged to #StayHome has ignited imagination and innovation on social media in ways we're loving.
With so much creation and consumption going on while people are quarantined (Instagram usage is up over 40% from pre-coronavirus days), it's the content that provides raw value through entertainment/humor, education or inspiration that is truly shining through. We're starting to realize that there's certainly a silver lining in all this: radical creativity.
So, how do you utilize this creativity to add a splash to your own marketing? Here are a few ideas:
Partner with an influencer to come up with your next takeover or video
Find new ways your product or destination could be included in "at-home" influencer content
Sponsor one of the creator's new pieces – giving them a lot of freedom on how creative they are. If a piece goes viral, you'll be there to reap in the benefits of aligning yourself with a thought leader.
Now, time to use these below examples from influencers, brands and artists to get your own creative juices flowing!
Freeride at home via @philippklein: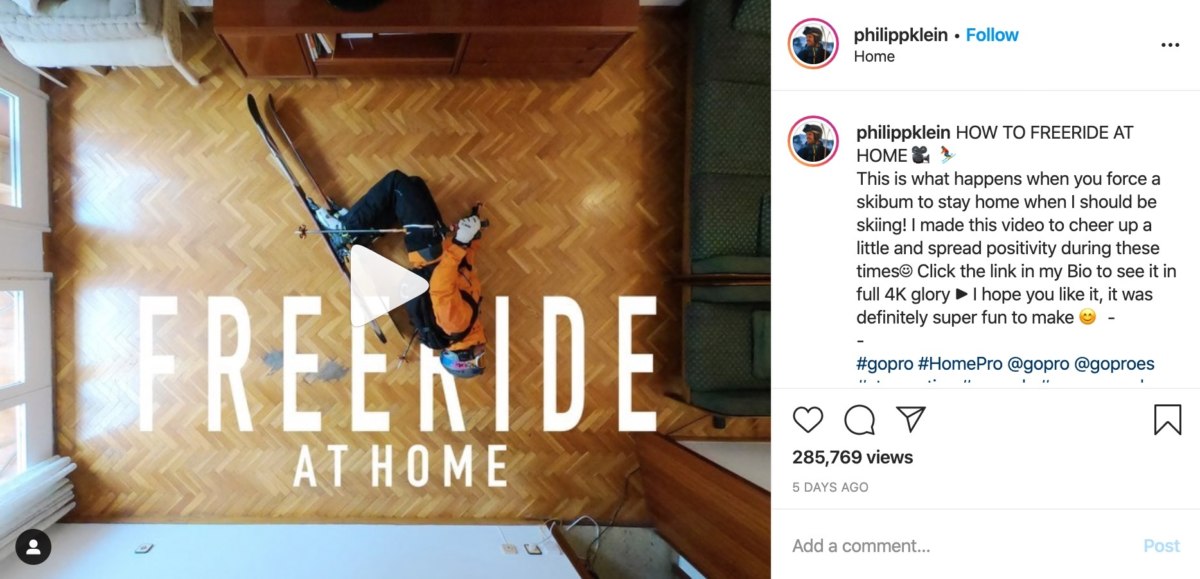 Paused ads and thought-provoking content via @seed: 
Global pandemic art via @jstnptrs and @chase_gagnon, respectively: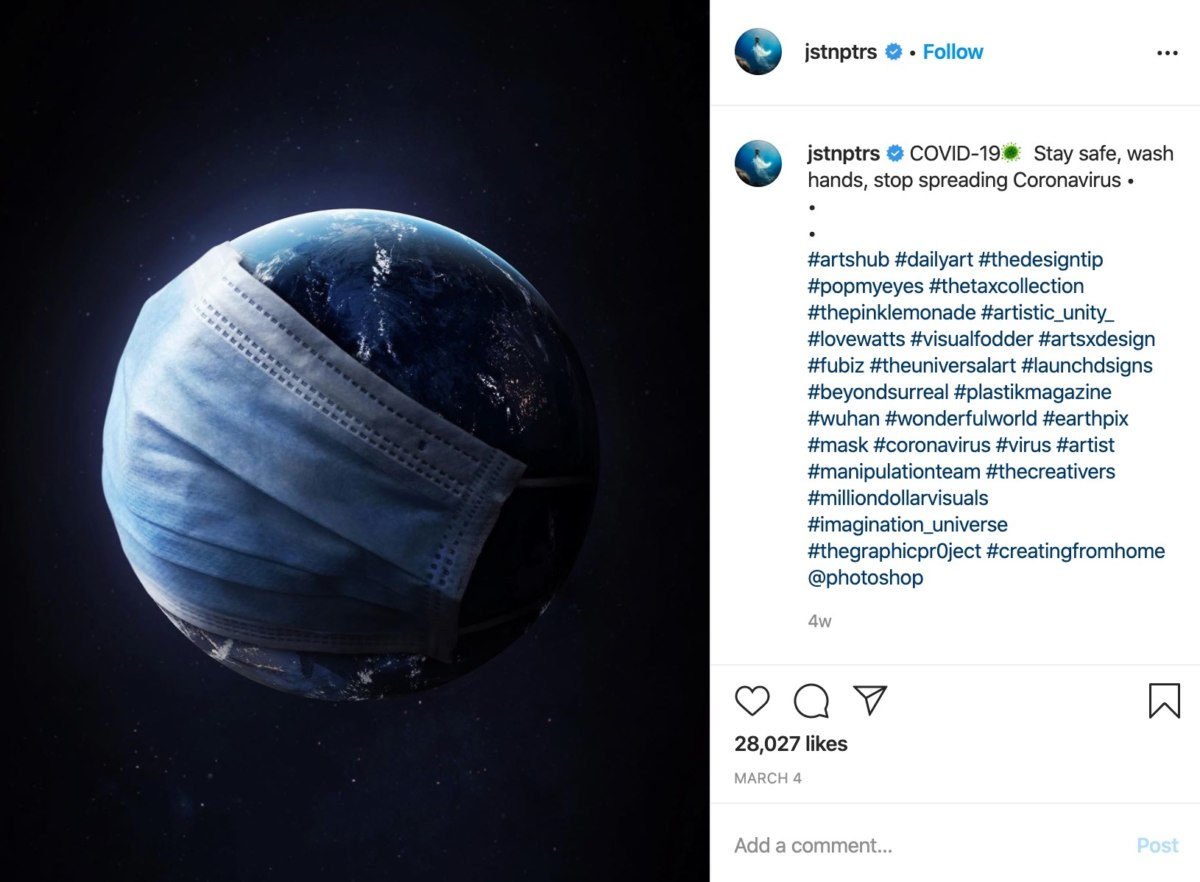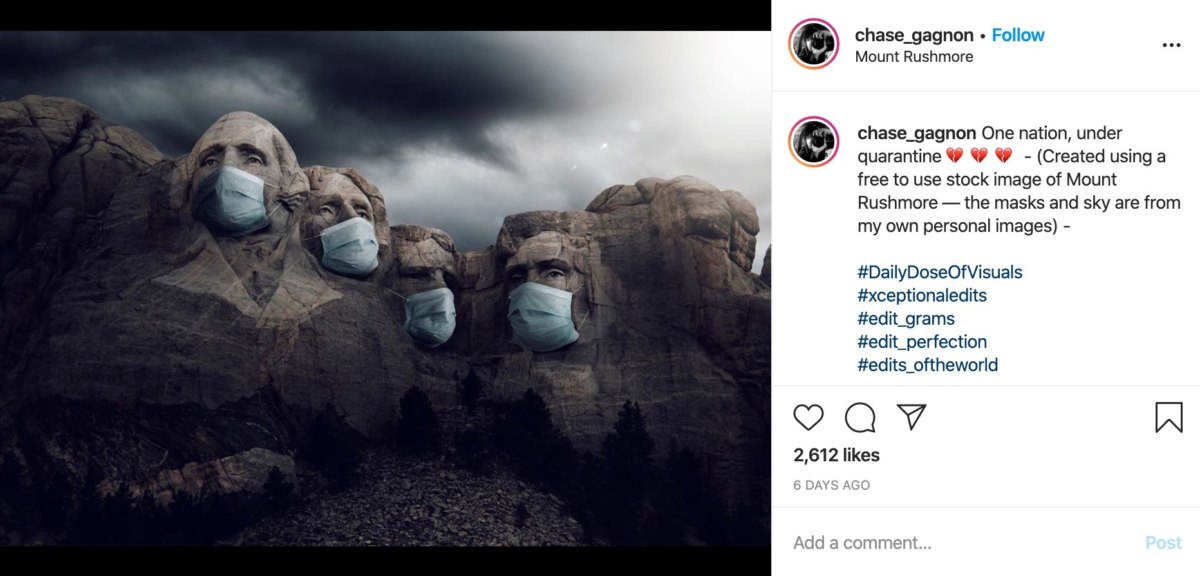 Creative adventures via @erinoutdoors: 
#OOTD inspo, quarantine edition via @imnotsorrydarling: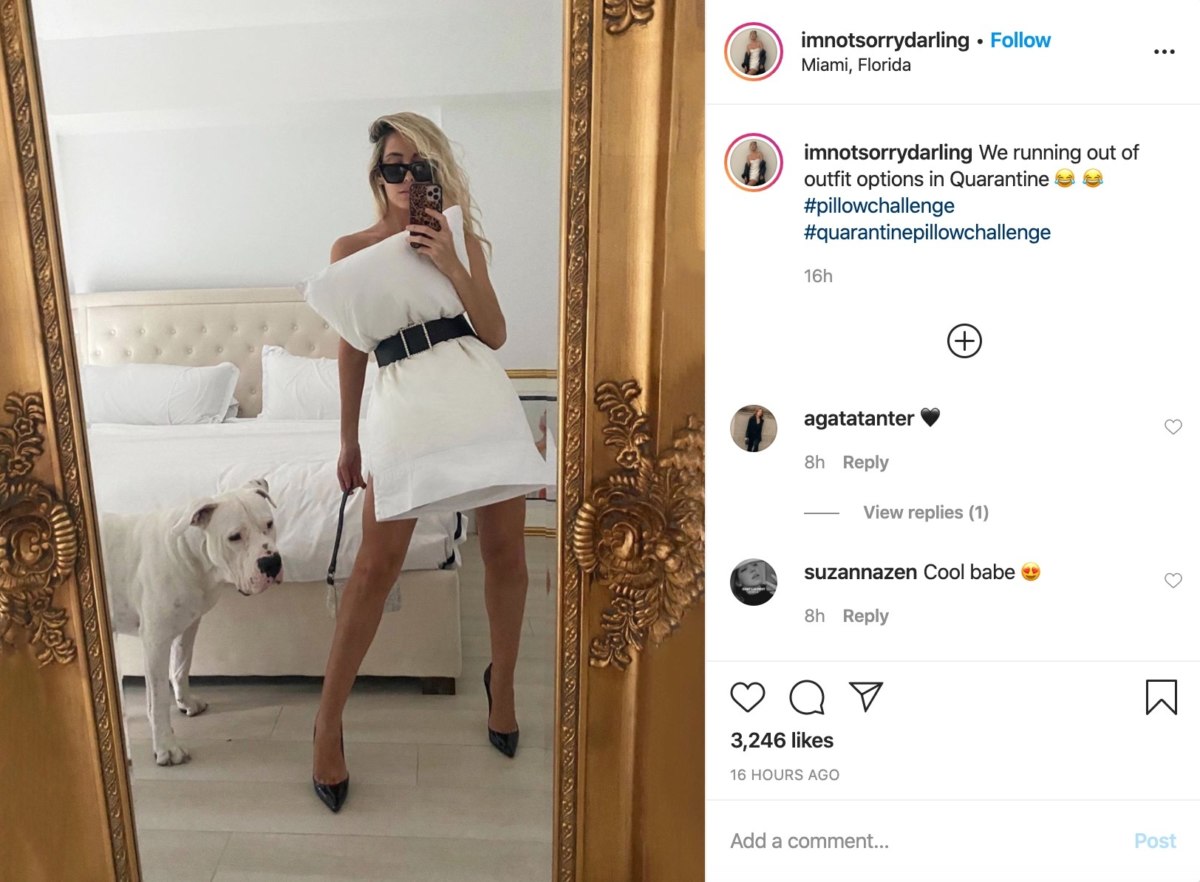 Custom-designed, philanthropy-backed beer can prints via @eliqs: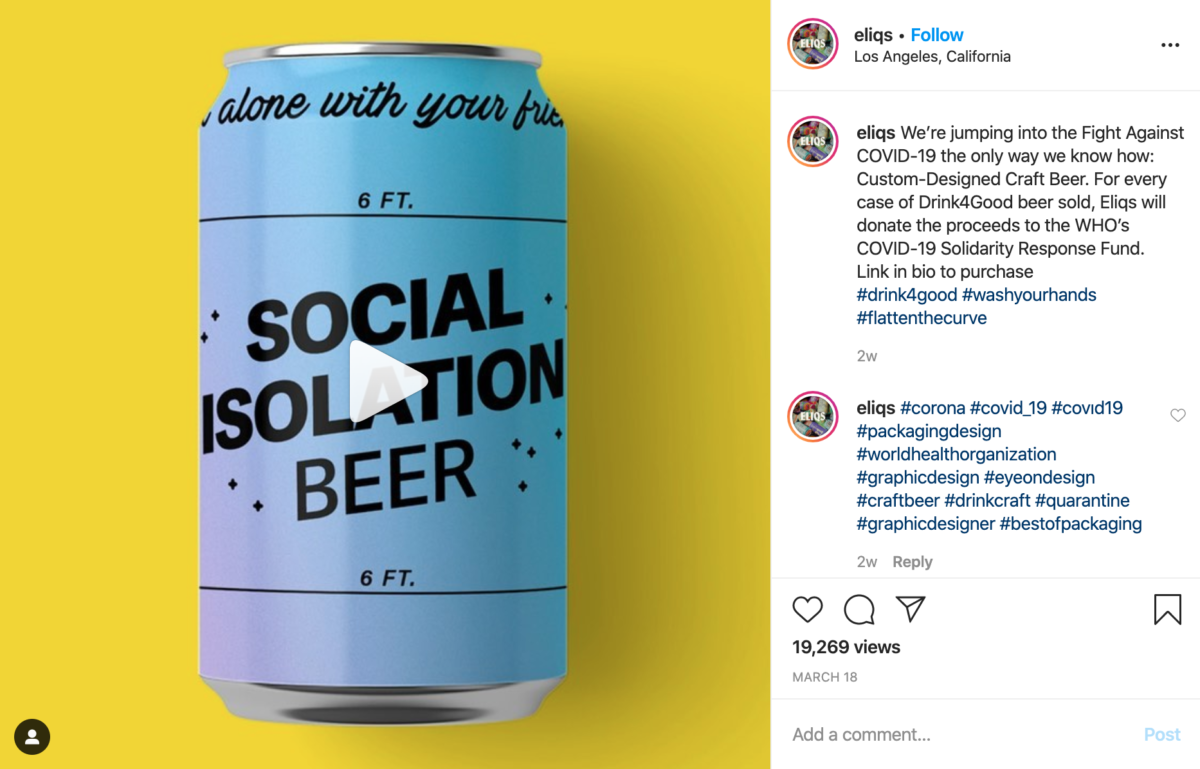 Self-isolation series via @mr.rolzay: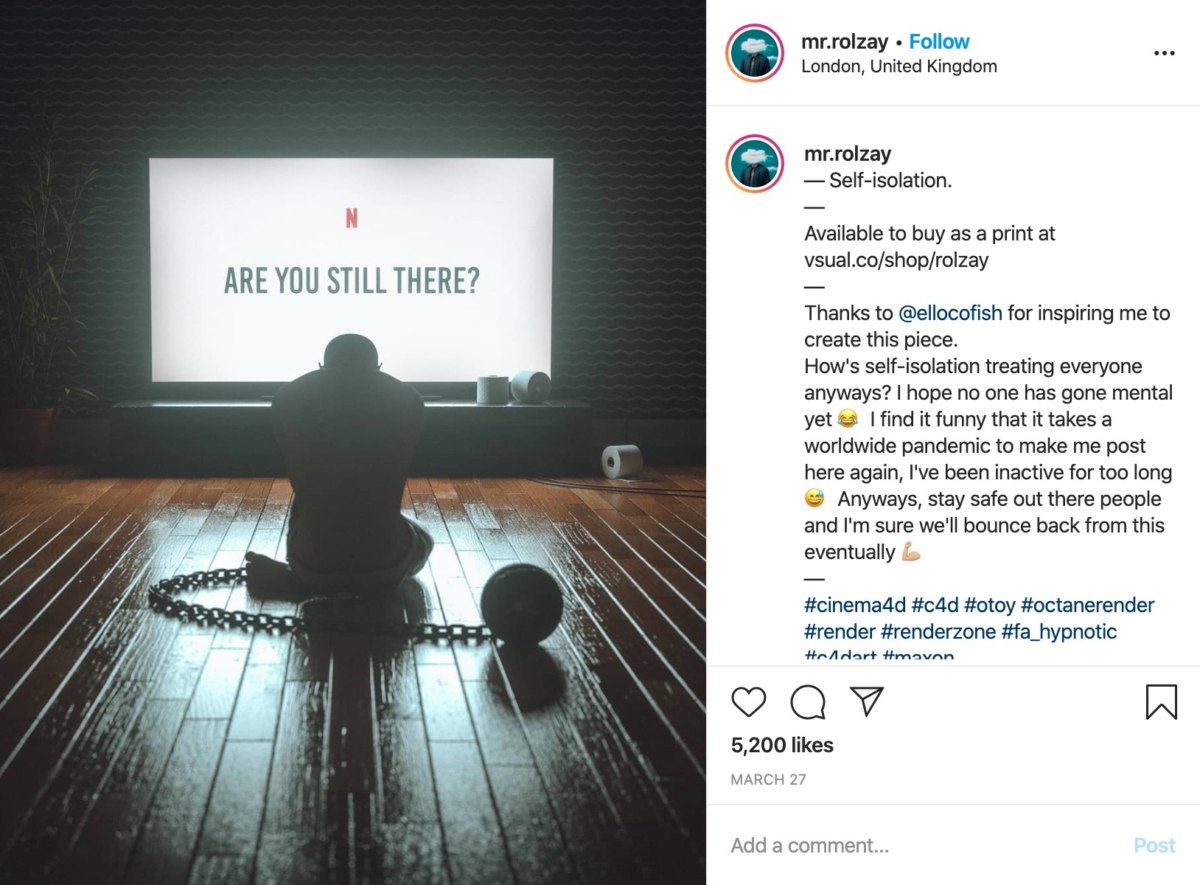 ---
Cheers to silver linings ✨