Stop Wasting Money on Full-Page Ads
Dear travel brands, marketers and destinations,
Please stop dumping a huge part of your marketing budget on advertisements in massive print publications. Trust us, we know how glamorous it can be to see your brand printed across shiny, sophisticated pages – but as the old saying goes: looks aren't everything.
What the Data Says
As a matter of fact, a recent study by Statista found that "the estimated aggregate revenue of U.S. based periodical publishers has fallen sharply in the past decade from 46 billion U.S. dollars in 2007 to around 28 billion in 2017." Statista also clearly states that the advent of the internet has changed the print publishing industry drastically: "Consumers have become accustomed to the advantages offered by internet-based alternatives, making it increasingly difficult for print newspapers and magazines to keep their audiences." It's no question why marketers are now are allocating more dollars toward digital rather than traditional ad spending.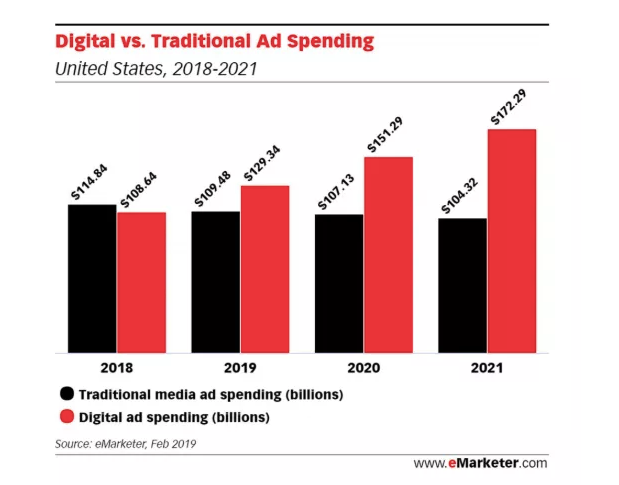 Changes in Audience Demand & Behavior
Even before the Covid pandemic hit and took the travel industry for a whirlwind, travel in itself has been pivoting towards more real, personalized and individual experiences that are designed and shared from people we know and trust. Afar, Condé Nast Traveler, Travel + Leisure… These platforms flaunt absolutely stunning destinations, photographs and stories, but they are often far too glossy and unrealistic for the average traveler (aka your target visitor). On top of this, many won't even consider purchasing magazines anymore due to the ability to find what you need online for free via websites, blogs and social media.
"This is impacting millennials most as they are getting a piece of an article through social media and then they have their fill… They are not going to buy a magazine if they feel they have already read the content." – William Michalopoulos, Vice President, Retail, Sales & Marketing, PubWorX, a joint Hearst Magazines/Conde Nast venture, featured on Forbes
When you spend $40k on one full-page ad in a publication like T&L, you never really know how many people will actually see it, what they'll do, how they'll react and if your ad truly has an impact on consumer behavior. As a matter of fact, 84% of millennials don't even trust traditional advertising (magazine ads, direct mail campaigns and radio spots). And to make it worse, magazines are typically thrown away after a couple months. Gone. Done. Bye ads.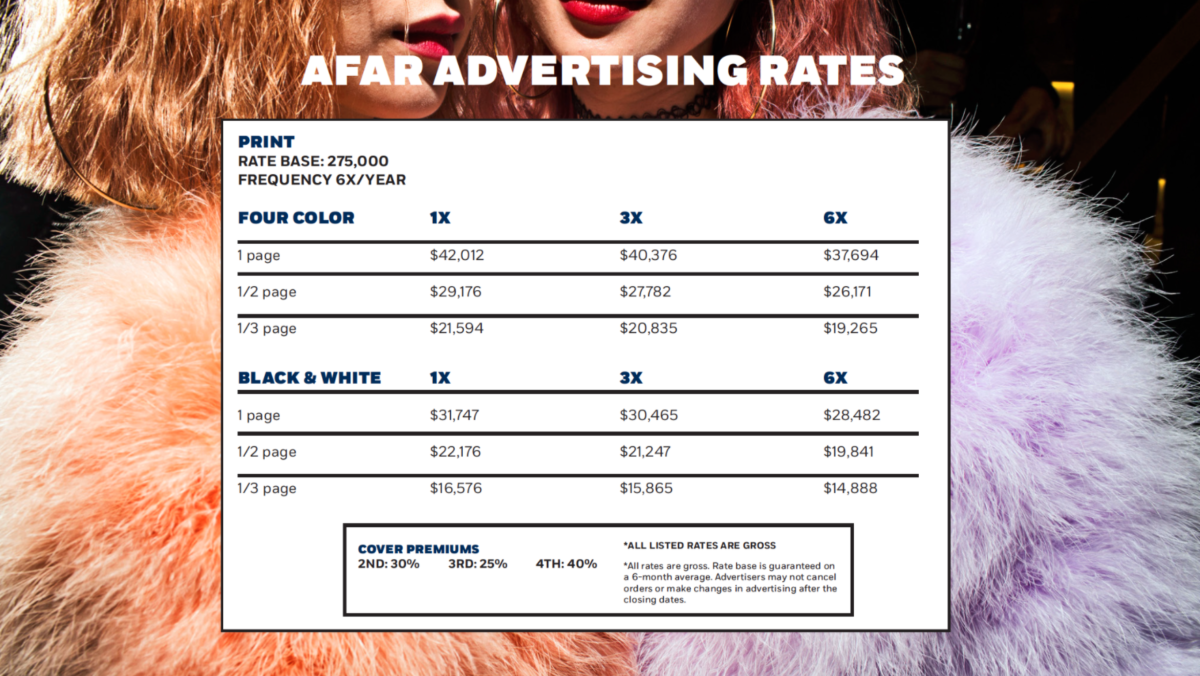 Influencer Marketing Vs. Magazine Ads
Now let's say that instead of spending $90k on two full-page ads in dreamland magazines that are eventually tossed, you decide to partner with about 5-10 authentic, relatable influencers. You invite them to your destination, and they document and share their personal experiences with their loyal audiences. Not only are you leveraging the influencers' trust they have built with their following, but you are now also able to thoroughly track performance and metrics. For each piece of content that is produced and published, you're able to see the exact number of likes, saves, shares, comments, engagement – the list goes on. You're then able to repurpose the this content, bringing in even more bang for your buck. The content lives on. Beyond this, you can run further social ads, dark posts and more. The possibilities are endless and you're able to track it all. This is where it's at and this is the future of destination marketing.

📷: @saulbig, @jeraldmcdermott, @this.vagrant.life – respectively
At the end of the day, how you choose to spend your marketing budget is up to you, but we know what we'd do.