Idea to Steal: Day in the Life Campaign
With over 40% of influencers lowering their rates and an increase in Instagram usage by 40%, now is the time for brands to step up and capitalize on the opportunities at hand. Last week, we started brainstorming ideas and campaigns for brands to steal and make their own (check out the influencer x restaurant collaboration project here). Today we're adding to the 'ideas to steal' pile with an entire Day in the Life campaign.
Campaign Summary
Everyone works from home differently. This new WFH lifestyle is foreign to so many, and people are curious about new habits, projects, routines, products, mindsets and, ultimately, new ways of being through the corona pandemic. Brands can be relevant and timely by capturing this curiosity through sharing authentic stories that display how their products enhance the way we live.
Why not team with other brands that align with your mission and/or compliment your brand's offering? From here, the participating brands can create an entire Day in the Life campaign full of stories sharing how their products weave into different routines and make this new WFH/quarantine thing actually enjoyable.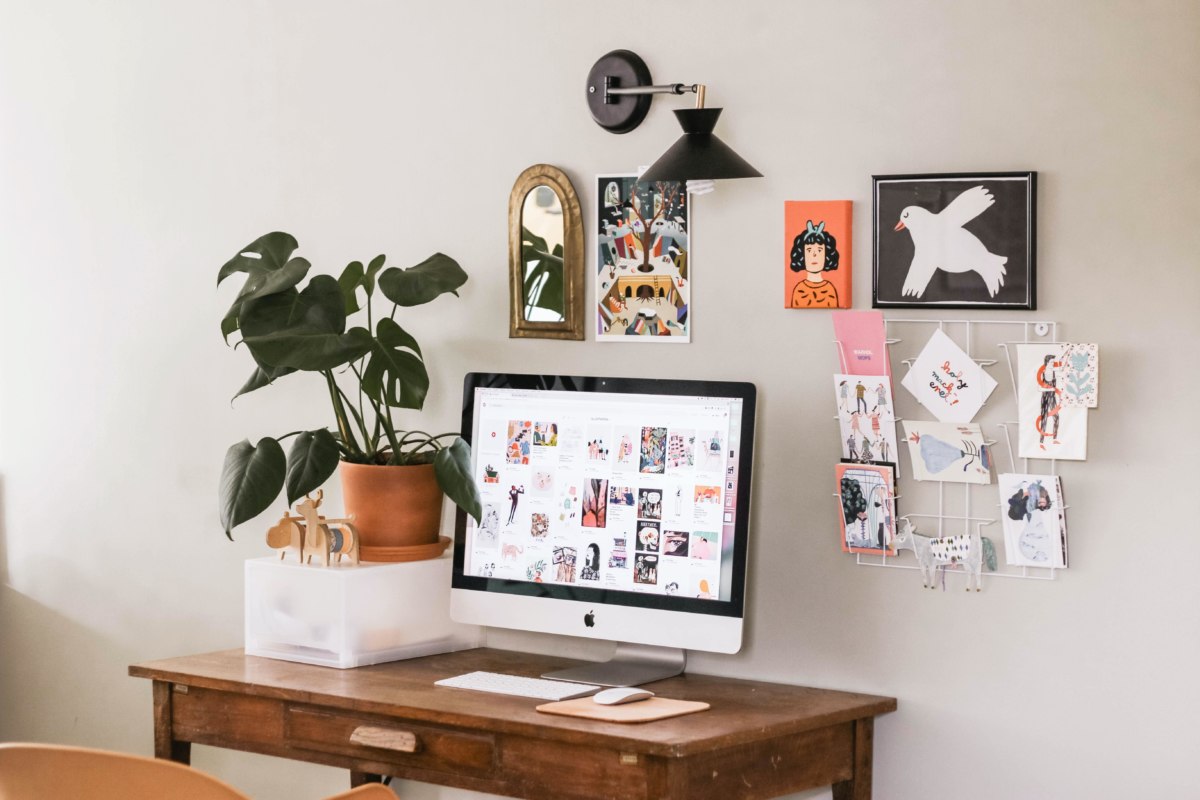 Influencers as Brand Storytellers 
Using influencers to tell your brand's story is especially powerful right now, as they introduce a strong level of relatability, trust, and humanness during a time when consumers do not care to be bombarded with brand ads. Plus, engagement on Instagram Stories specifically is up over 73%, according to Later. And, as a reminder, 63% of consumers trust influencer messages more than messages that come from brands.
You could pick 5 influencers total, and each day M-F, a different influencer would share their individual and unique "day in the life" through a variety of mediums such as IG TV, Instagram Stories, carousel posts, takeovers, etc. The content would be both educational and entertaining, and rich in information on these new products. A full video compilation from all influencers could then be shared across all the participating brands' accounts.
Here's an example:
Three Brands: A Health Food + A Yoga Apparel Brand + A Workout or Mindfulness App
Each brand sends their products to the five influencers. Then each influencers films a day in their #WFHLife. Sharing moments from how they start their day, when they snack, doing conference calls on Hangouts, joining a yoga webinar or app, ending the day with a healthy meal and glass of wine.
Influencer One posts on Monday, Influencer Two on Tuesday and so on. All three brands are getting seen by the different influencers' audiences and each influencer can promote the next influencer's stories for the following day for a community feel. At the end, each influencer can send the full edited videos to the brands for them to share on IGTV as a series.
Additionally, if the brand wanted to share on their IG or brand blogs for additional content and to promote the products with influencer created content, they could always do that too.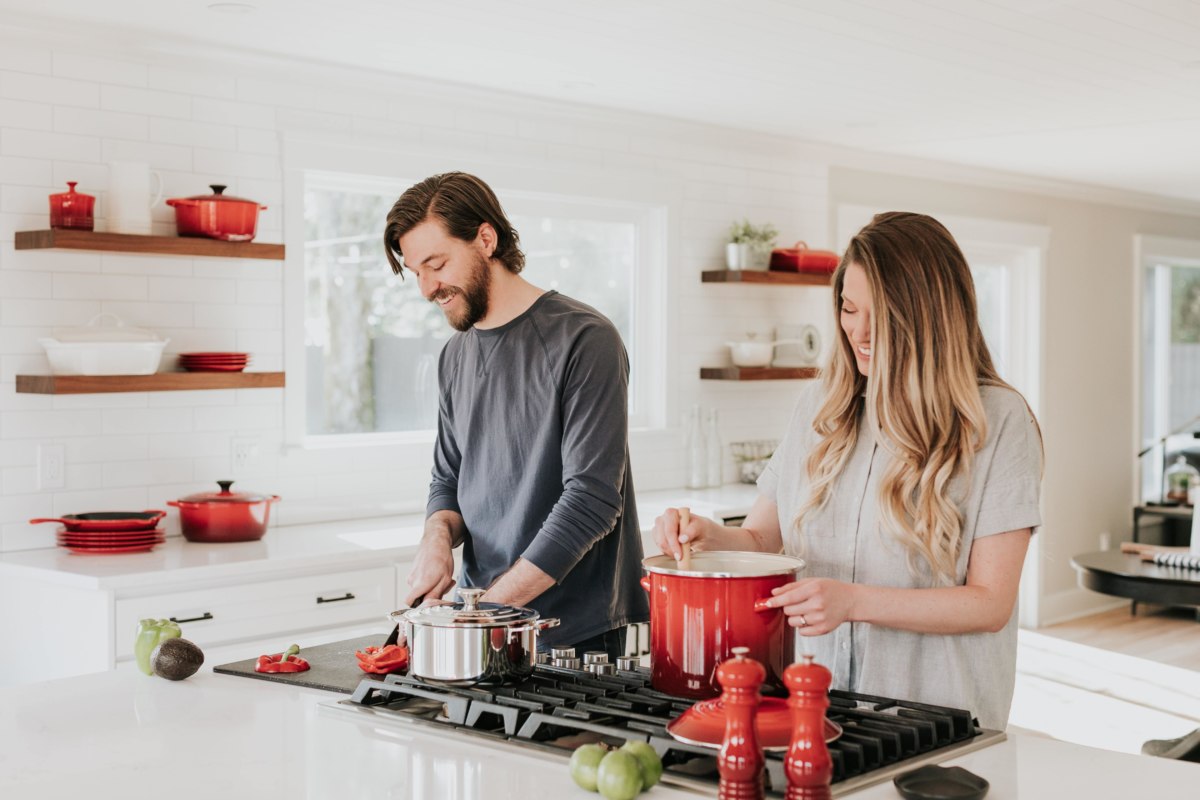 The Cherry on Top
On the last day and to really add a cherry on top, all the influencers and brands involved can host a loop giveaway with grand prizes and several winners across their multiple accounts. To enter the giveaway, audiences would need to follow all influencers and brands involved (hello, audience growth and brand awareness!).
---
Activating a campaign like this would be timely, relevant, and benefit your brand in so many ways including:
Beautiful content and real stories that you can repurpose for weeks
Brand relevancy
Strong influencer and brand relationships
New followers
Increased brand awareness
Identifying the right brands and influencers to team up with is key. Let us know if you need help getting started!