Armchair Traveler: Destinations Going Live During COVID-19
To all our jet setting, culture-exploring travel junkies: our hearts go out to you. We miss hearing foreign languages, interacting with strangers, tasting new foods and experiencing different cultures just as much as you do. We would give anything to pack a bag and hop on a plane to some far away land or road trip to a bucket list national park —or better yet, to life pre-corona. In the meantime, you can find us tuning into any and every Live stream of intriguing destinations that we can possibly get our hands on. Here are some of the places we've been sightseeing as a new type of wanderer: The Armchair Traveler.
Visit Virginia Beach
Visit Virginia Beach went live with 6 minutes of waves, blue skies and the sound of seagulls in the background. Zen out here.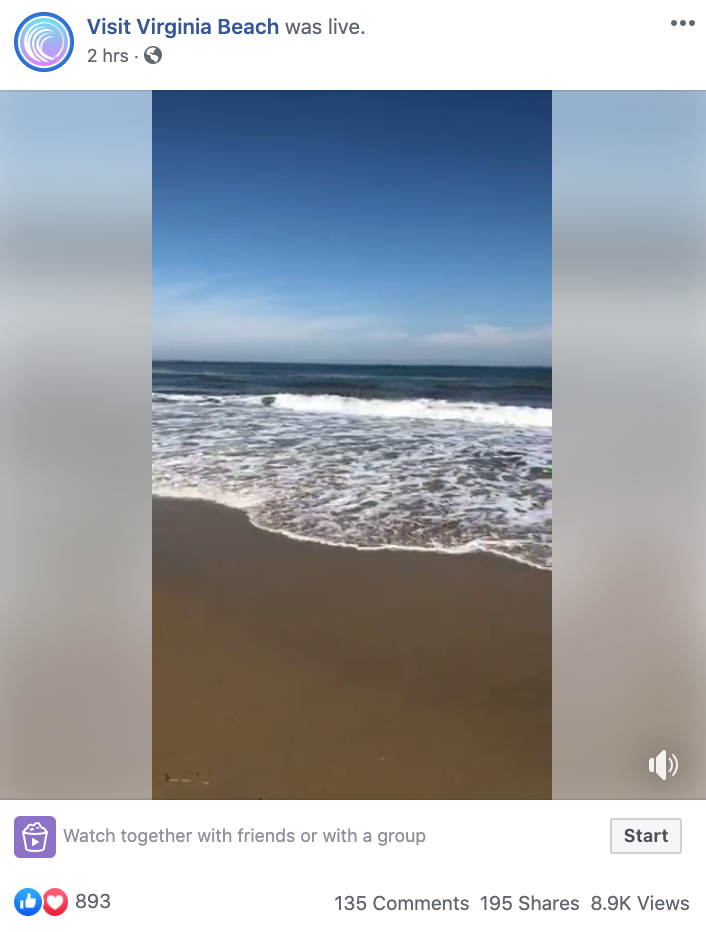 San Diego Zoo Safari Park
We took a little stress-relief break with the zoo's four-legged friends. Play around here.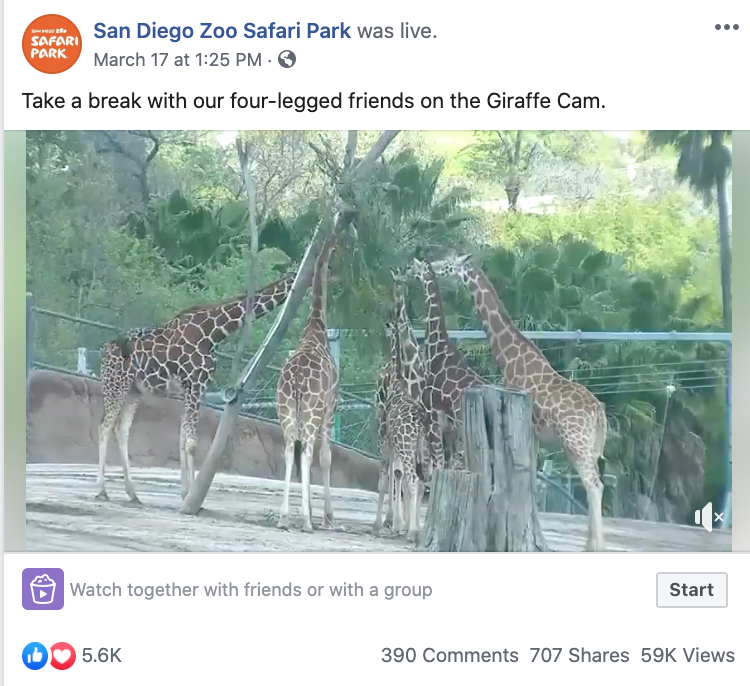 Volcanoes Erupting
Funny Nature HD shared "The Anger of Mother Nature" as a volcano erupts. Feast your eyes here.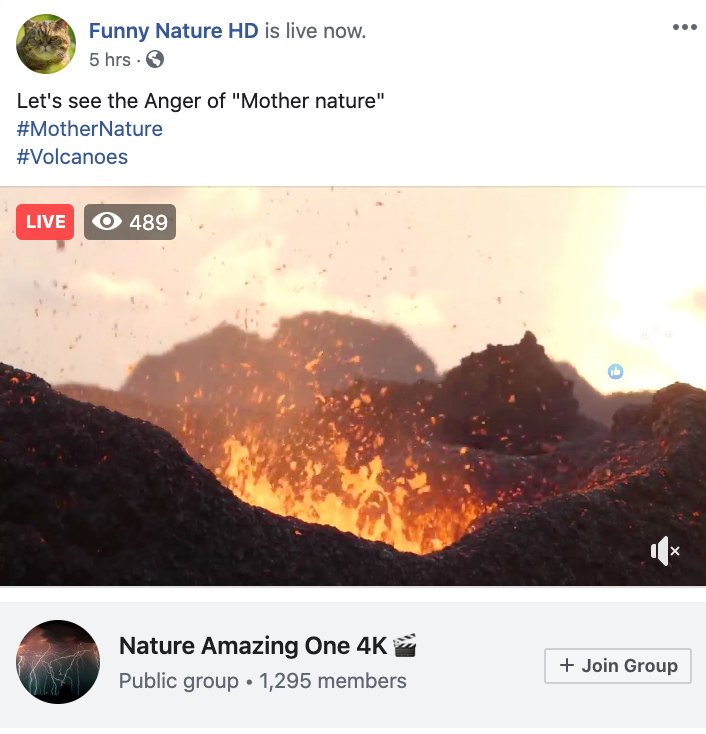 Frederik Meijer Gardens & Sculpture Park
View butterflies flying around a vibrant garden with shades of greens and beautiful lavender flowers here. Pure bliss.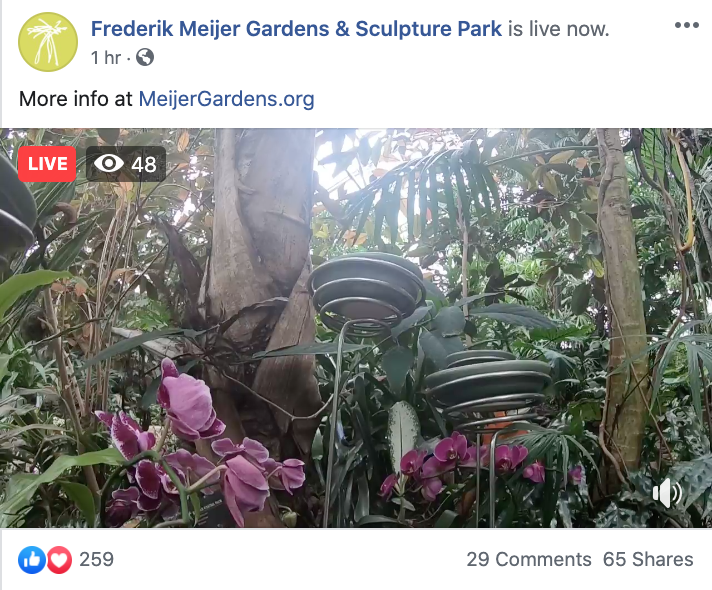 Smoky Mountain
Smoky Mountain Things To Do shared a peaceful livestream view of vast hills and soft, cloudy skies here.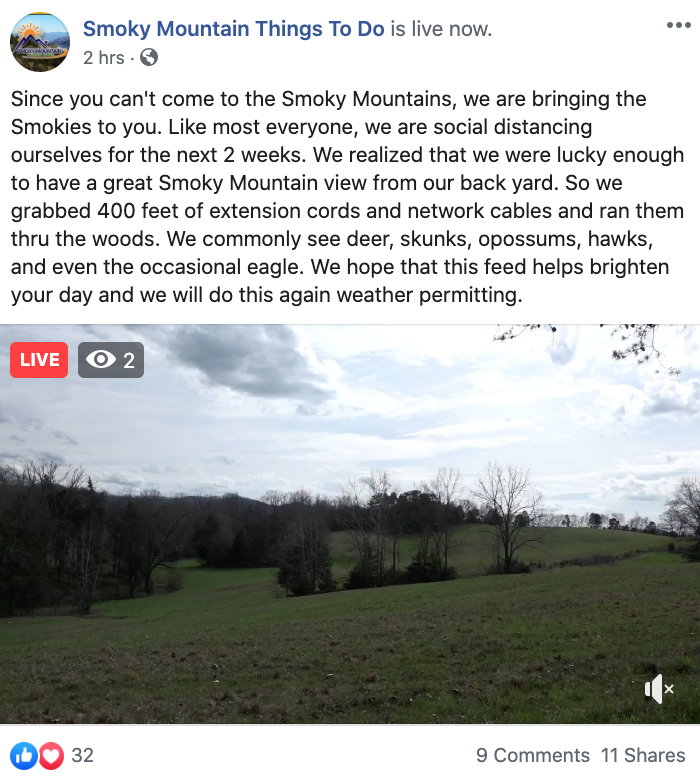 Destin Beach
Wow, we wish we were here! Destin Beach Cams shared a relaxing view of their light blue waters and white sand beaches.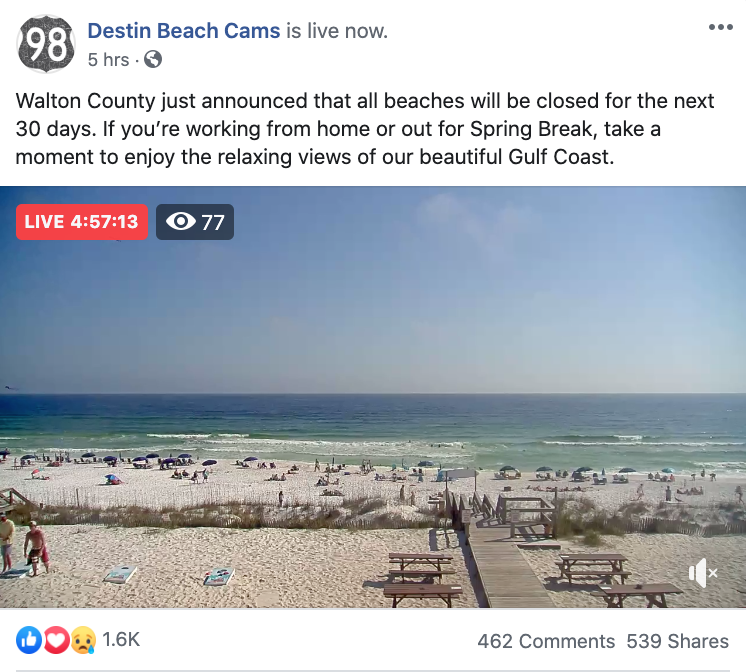 Ruby Falls Cave
We went underground and explored Ruby Falls Cave in Tennessee. Crawl around here.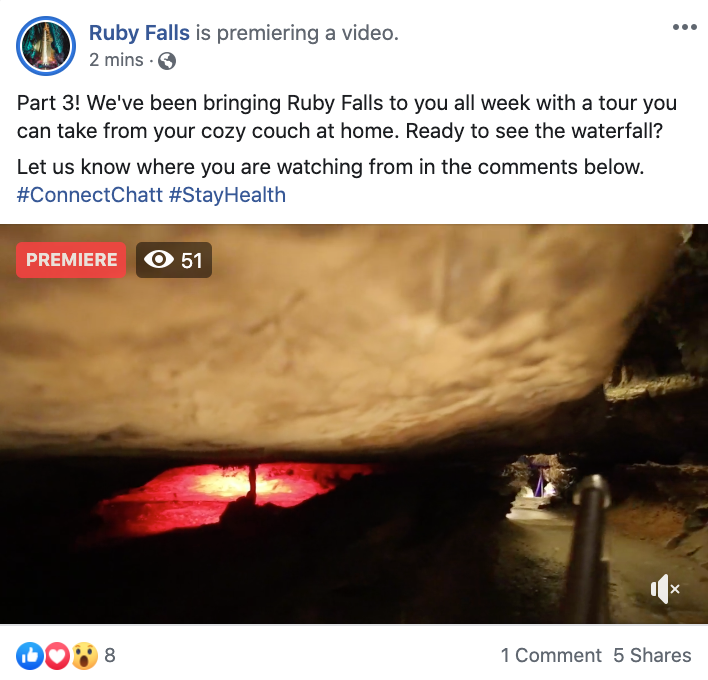 We're grateful for all the destinations that are sharing their views with us and inspiring future travel. We can't wait to visit soon!